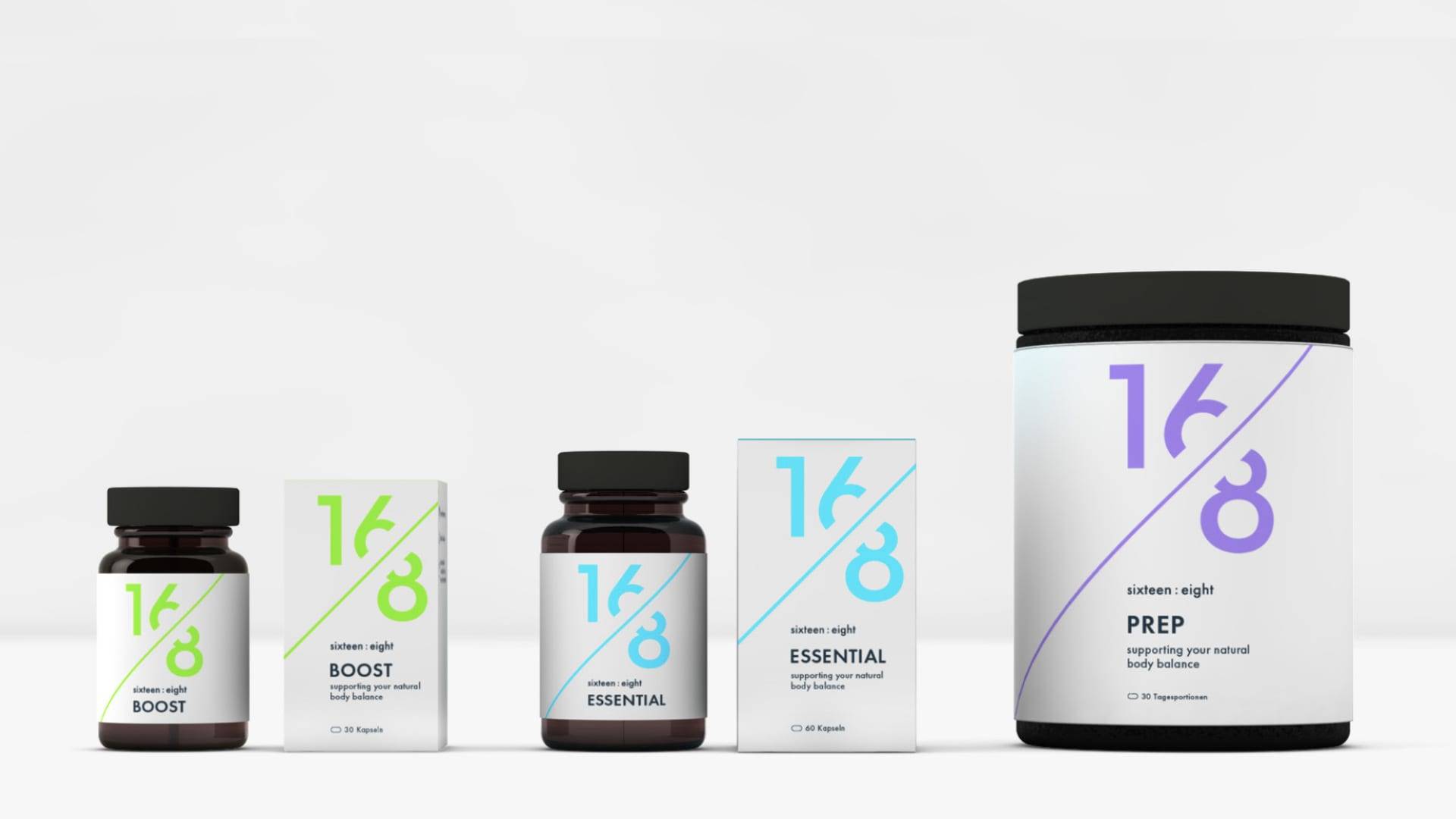 Wie die Präparate in den einzelnen Phasen unterstützen
Mit Hilfe unserer Präparate werden dem Körper zu den optimalen Zeitpunkten im Rahmen des IF solche Mikronährstoffe und Spurenelemente in der richtigen Dosierung geführt, die ihm dabei helfen (und die er über die reine Nahrung in der Regel nicht bekommt), damit bestmögliche Fastenergebnisse erzielt werden können.

Quality is amazing and even more amazing variations! Good job!
by Katherine P. on 9 Jun 2021

Fast, helpful and friendly.
by Malte Zeus on 19 Sep 2021

Absolutely love their products! 16/8 - Thanks guys!
by Kate Smith on 2 Feb 2022

LOVE! Fast response times and very professional.
"Die Idee, das Intervallfast durch eine optimierte Fettverbrennung zu unterstützen, hat mich überzeugt."
by Malte Zeus on Sept 19 2021